IMPORTANT NOTICE: Due to staff shortages the shop will be temporarily closed and orders may not be dispatched until week commencing 1st April. I hope all our lovely customers can bear with us in this time that is difficult for all of us. Please contact me on 01480 463212 if I can be of any assistance.
Denby China & Squares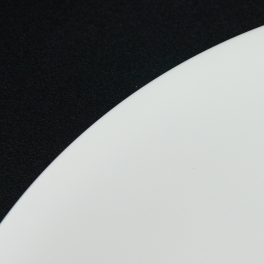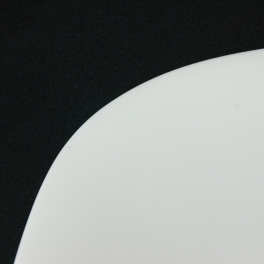 Contemporary bone china in sleek and elegant shapes, with all the toughness you'd expect from Denby. China Squares was added to the range in 2008.
Current Range - Launched 2005
All current range items are new, 1st quality
Description
Our Price (each)
In Stock
Buy
Denby China Teaplate

18cm/7"

£13.00

0

Please allow approx 14-21 days for delivery

Denby China Salad/Dessert Plate

23cm/9"

£15.00

0

Please allow approx 14-21 days for delivery

Denby China Dinner Plate

29cm/11.5"

£16.50

0

Please allow approx 14-21 days for delivery

Denby China Soup/Cereal Bowl

15.5cm/6.25"

£16.00

0

Please allow approx 14-21 days for delivery

Denby China Pasta Bowl

22cm/8.75"

£17.00

0

Please allow approx 14-21 days for delivery

Denby China Rice Bowl

13cm/5.25"

£13.00

0

Please allow approx 14-21 days for delivery

Denby China Small Mug

0.3 ltr/10.5 fl oz

£13.00

2
Denby China Large Mug

0.35 ltr/12.5 fl oz

£16.50

0

Please allow approx 14-21 days for delivery

Denby China Tea Cup

0.25 ltr/9 fl oz, Cup only

£6.50

HALF PRICE in stock only

RRP £13.00

8
Denby China Tea Saucer

Saucer only

£10.00

0

Please allow approx 14-21 days for delivery

Denby China Small Jug

0.3 ltr/10.5 fl oz

£32.50

0

Please allow approx 14-21 days for delivery

Denby China Teapot

1.1 ltr/2 pint

£66.50

0

Please allow approx 14-21 days for delivery

Denby China Covered Sugar

225g/8oz

£33.00

0

Please allow approx 14-21 days for delivery

Denby China Large Platter

40cm/15.75"

£22.50

HALF PRICE in stock only

RRP £45.00

1
Denby China Large Salad Bowl

1.75 ltr/3 pint

£45.50

0

Please allow approx 14-21 days for delivery
Discontinued Items
Description
In Stock
Condition
Price (each)
Buy
Denby China Squares Discontinued Tea Saucer

SAUCER ONLY

6
New
£4.00